Not a Rover V8 powered vehicle but with a 5.7 litre Chevy LS1 V8 under its hood and a customer wishing to convert to LPG we had to get involved.
Half the cost, no power loss, big smiles all round!!
Using the latest OMVL sequential injection system the engines performance and efficiency isn't compromised. We were also able to offer the customer of this Monaro a 64 litre tank giving him 10 litres (just over 2 gallons) more LPG storage than he was offered elsewhere.
Interested in LPG or any of our other services such as stainless steel exhausts etc. Please contact us on info@v8engines.com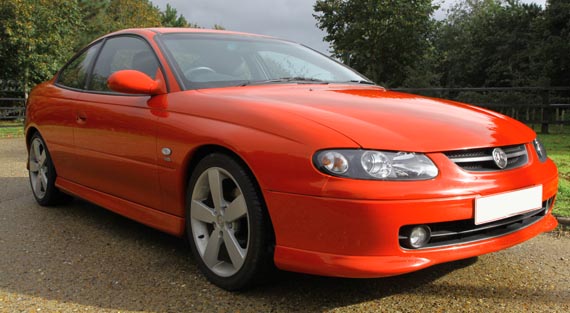 The LPG system installed. Although not as much room as a Range Rover under here there is still plenty to do a neat job.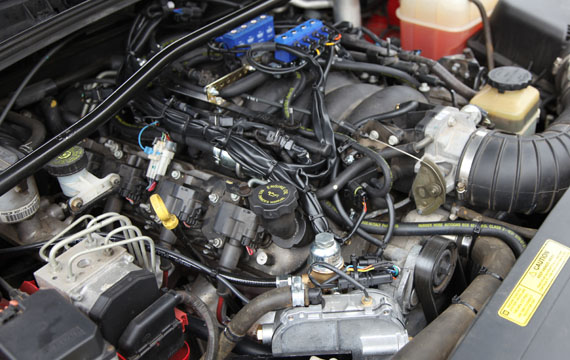 A 64 litre LPG tank is installed pleasing our customer as he was previously told only a 55 litre tank would fit.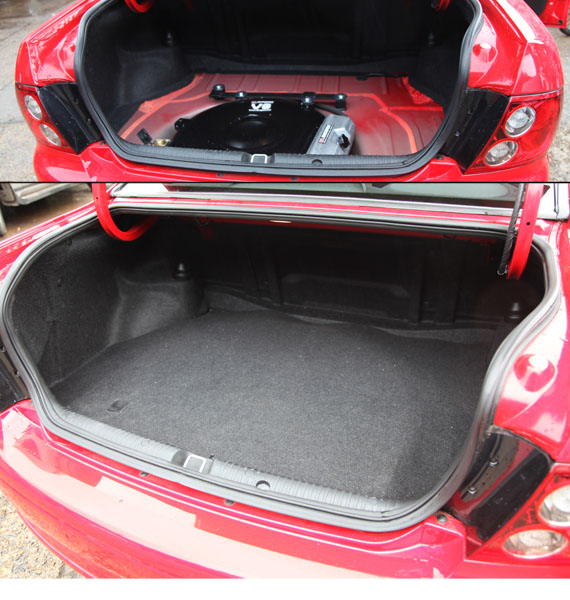 Below are a few images of the specific LPG components fitted to this vehicle.
LEFT TOP - LPG Storage tank
LEFT BOTTOM - LPG Injectors
RIGHT - LPG Vapouriser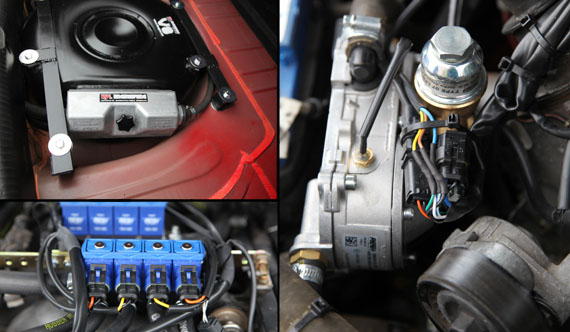 If you have any questions about the work carried out on this vehicle or what we could do for you and yours please contact us on info@v8engines.com